Therapy counselling Tilburg
Therapy Tilburg
You're looking for an English speaking (expat) psychologist or therapist in the Tilburg region. The psychologists and therapists of Therapycounselling Tilburg are experienced in working with clients on a wide range of issues.
We see clients with issues such as anxiety, burnout, cultural problems, depression, grief, relationship issues, stress and trauma.
We've already helped many clients in the Tilburg region.
(Expat) Psychologists and therapists in Tilburg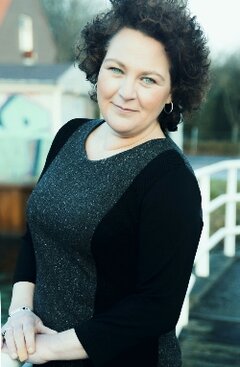 Marcella | Psychologist
| Tilburg

(9 KM)
Psychologist Tilburg, Marlestraat 34, 5045EL, Tilburg
✓ I also offer online therapy
Hi everyone, glad to get the chance to introduce myself. I'm Marcella, married to Debby and living with her two kids Finn en Daantje and our frenchie Happy. We're blessed with the fact that we can combine work with taking care of eachother. Our passion: really seeing people, making contact and listening onconditionally. We believe that we can help people get there balance back as to being aware of the energy they get from thinking, feeling, doing.
View profile
Online counselling and online therapy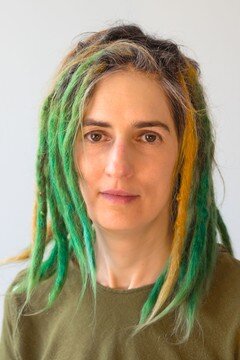 Felicia | Psychologist NIP
| Netherlands

(0 KM)
Online Psychologist
✓ I also offer online therapy
Online Psychological treatment for people who use alcohol and/or other substances, gamble or suffer from binge eating, regardless of whether they want to change their use/behaviour. Treatment or coaching for AD(H)D.

Help with depression, anxiety, ADHD, communication, life changes, loneliness, self-confidence and much more with an open exploration of the role, pros and cons of your substance use and/or gambling or eating behaviour on these problems and on your life in a broader sense.
Or help with your use/behaviour itself.
View profile
Therapies offered
Types of issues
Frequently asked questions
With what kind of issues can I contact a counsellor or therapist?
Counselling and therapy can help with a lot of issues. From common issues such as addiction, anger management, anxiety, grief, burnout, depression, low self esteem, ptsd, relationship problems, stress and trauma to any of the many other issues we see daily in our practice.
Counsellors & therapists in Tilburg >>
Can I get online counselling?
I'm looking for an English speaking therapist or psychologist.
Login
Therapycounselling
✓ For Individuals & Couples
✓ In The Netherlands
✓ Face-to-face & Online
Menu
Do you prefer online therapy?
Online therapy and counselling is available.
Several psychologists and therapists on this website offer online therapy so that you can access the help you need, wherever you are.